Known as "The City of Roses" for hosting the annual Rose Bowl football game and Tournament of Roses parade, the city is known for its mix of art, history, science and technology, culture, architecture, and great neighborhoods. With a population of approximately 141,000, Pasadena is the most populous city in the San Gabriel Valley.
Pasadena is home to numerous scientific and cultural institutions, like Caltech, the Norton Simon Museum, and the USC Pacific Asia Museum. Downtown, you can find Old Pasadena, a renowned dining and shopping district famous for its Victorian and art deco buildings.
With approximately 30% of households including children, Pasadena is a very family-friendly location. Whether you're moving to or from Pasadena, call us today for a free quote.
We're a Pasadena Moving Company That Knows Their Way Around The City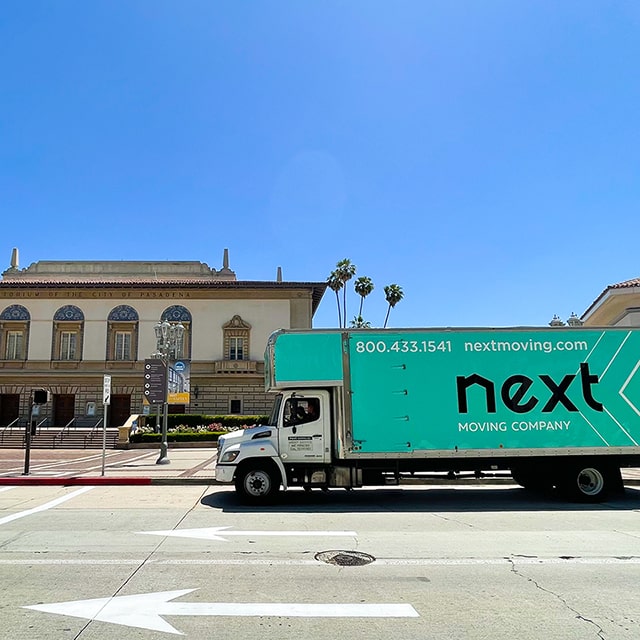 As the best Pasadena movers, we've moved families, individuals, and businesses into every Pasadena neighborhood. If you're just moving to Pasadena, you can rest assured that we know our way around neighborhoods like:
Bungalow Heaven — Known for its Craftsman-style homes, large porches, and cobblestone pillars, this community is dubbed by most locals as the best place to live in Pasadena.
Oak Knoll — Developed in the 1920s, the neighborhood is well-known for one-of-a-kind bungalows with an artistic flair.
Madison Heights — Not just attractive for its proximity to shopping and dining, this neighborhood is also one of the most popular filming sites because of its scenic layout and luxurious homes.
Or any of the gorgeous neighborhoods nestled in the foothills of the San Gabriel Mountains.
At Next Moving, we specialize in moving customers in or out of Pasadena neighborhoods and homes.
Whether You're Moving to or From Pasadena, We've Got You Covered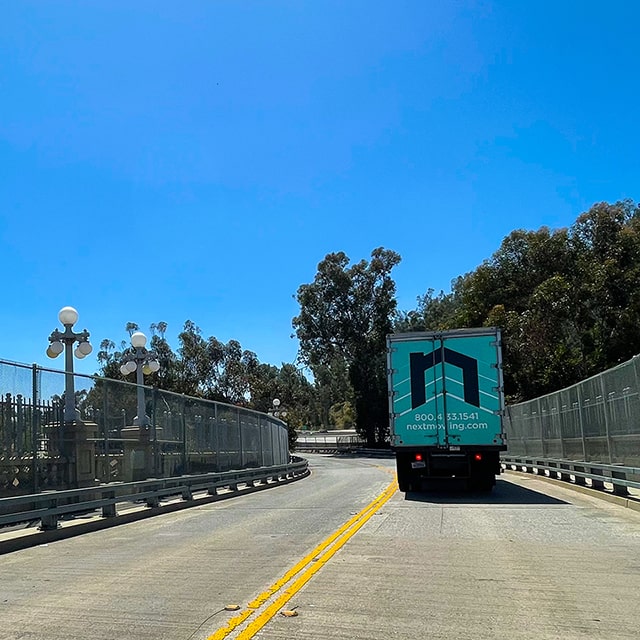 Our drivers are experts at managing Pasadena logistics, from traffic to parking and everything in between; we can handle any situation that comes our way.
We stay on top of the current road closures, accident reports, and common traffic delay times so that we can advise you on the optimal moving times in Pasadena. We know that traffic congestion can't be avoided and that anything can happen to cause delays, so we've trained our Pasadena movers to know the best routes to get your household goods delivered as quickly as possible.
You don't want to be waiting for hours for your movers to show up because of traffic delays, so at Next Moving, we guarantee to arrive on-time for your scheduled start time. We may even show up early, but we always take care to avoid showing up late.
As Pasadena Long Distance Movers, We Are Very Familiar With Pasadena Homes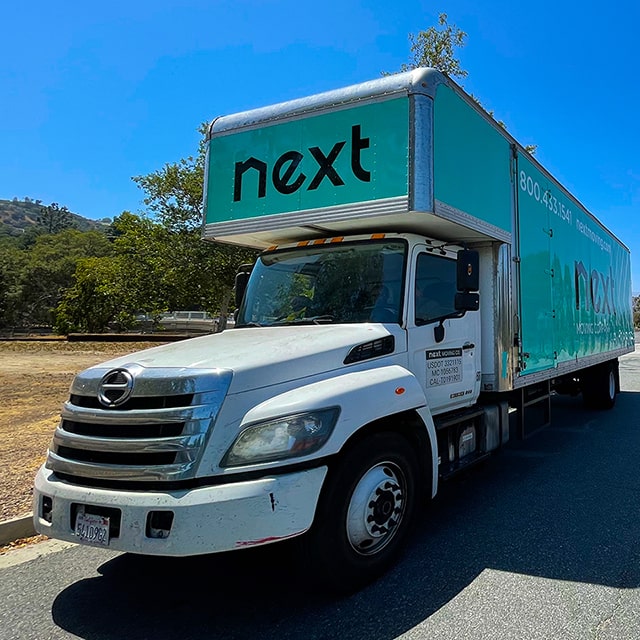 Accounting for more than 43% of the city's housing, single-family detached homes are the single most popular dwelling in Pasadena. That said, our movers have applied their expert skills in any type of home you can imagine. Our professional Pasadena movers are trained to maneuver in any kind of space, incident-free.
Our movers can skillfully move:
Heavy furniture
Uniquely shaped furniture
Fragile items
And more
You won't have to worry about damaged walls, floors, or anything else during your house move, but in the rare event that damage does occur, we are fully licensed and insured and will handle it without hassle every time.
We're Experts in Pasadena Apartment Moves
Planning to move to or from an apartment complex in Pasadena? With our expert knowledge and years of experience as Pasadena movers, we have likely been to the apartment before.
We are familiar with all areas in Pasadena, which means we are fully aware of any moving regulations in your apartment complex, like:
A certificate of insurance for movers to enter the building
Reservations to use the elevator
Elevator protection
Reserving parking for the moving truck
And more
We want to help guide you through each item on your moving checklist so that your moving day is as stress-free as possible. Let us worry about narrow stairwells, cramped elevators, and limited parking.
We'll take care of the strategic maneuvering involved in moving into an apartment so that you can focus on the fun part of your apartment move — telling us where everything goes.
We're No Stranger to Pasadena Commercial Properties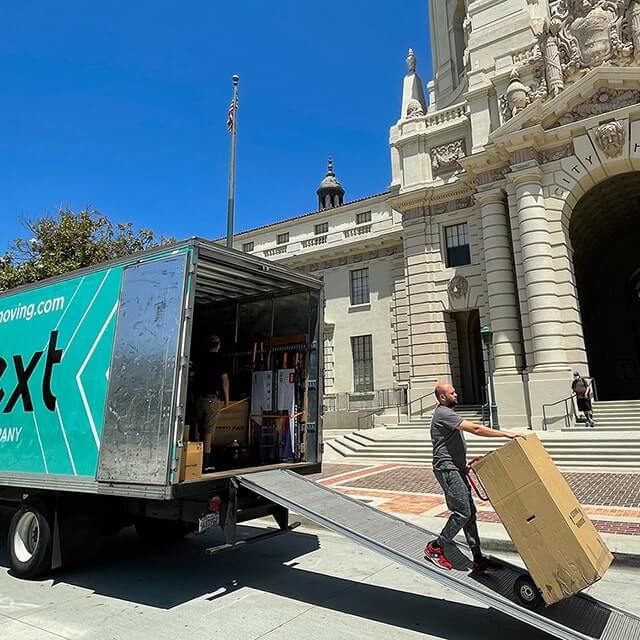 Our Pasadena movers aren't just skilled in residential moves. We also specialize in moving businesses between commercial properties. We understand that downtime for your business can be costly, which is why we focus on affordability, efficiency, and organization.
Don't try to organize an office move on your own; the logistics can be a nightmare. Tight back alleys, issues with street parking, and pedestrian traffic can all come in the way of a smooth transition. But we're prepared for anything, whether it's parking permits or deploying smaller vans to fit into the alleys, we've got you covered.
Let us take the headache out of your office move. Contact us today for a free quote.