Whether you're moving with kids, animals, or just by yourself, moving day can seem stressful. Next Moving is here to make your life easier by providing expert, affordable, and stress-free moving services.
Sit back and let our movers do all the heavy lifting by carefully and systematically loading and unloading your belongings to and from the moving truck. Our highly trained professionals stand out among other movers in Burbank, CA because we care about your belongings just as much as you do.
Contact us today for a free quote on your upcoming move.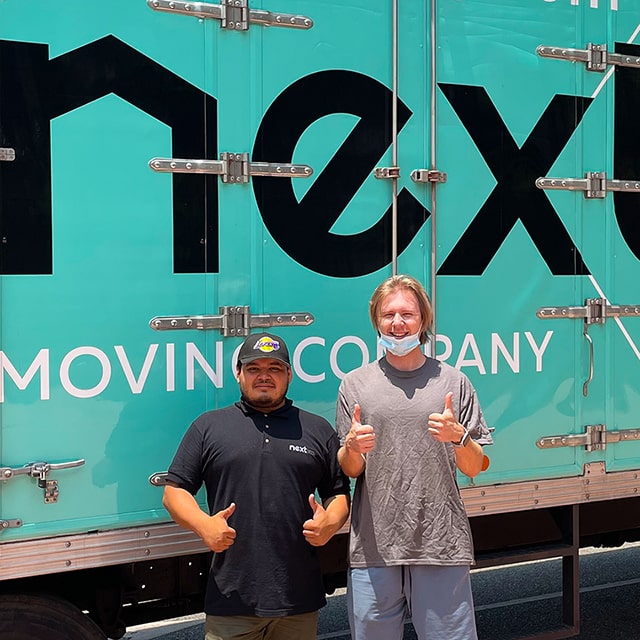 We're a Burbank Moving Company That Intimately Knows The City
As a Burbank moving company, we have experience in moves all over the city, whether you're moving to or from a Burbank neighborhood like:
The Rancho District— A partial horse country that is zoned for private stable homes and bridle paths.
The Hillside District— A neighborhood nestled in the Verdugo Mountains with architecturally eclectic homes smack-dab in the middle of natural environments.
Magnolia Park— One of the most sought after areas for residential housing in Burbank, lovingly referred to as "West Brooklyn" for its eclectic taste and hip atmosphere.
Or any other of the stunning neighborhoods that dot Burbank's 17-square-mile municipality.
At Next Moving, our experience with the Burbank area and homes have made us subject matter experts in Burbank moves.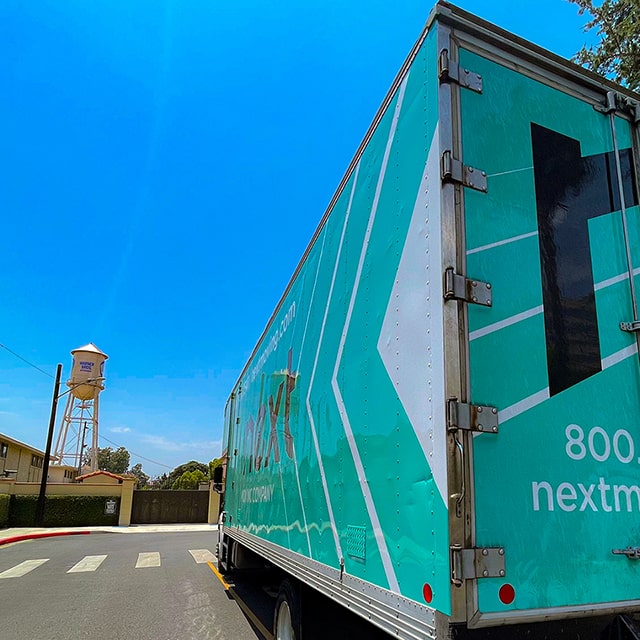 We Consistently Help People Move to or From Burbank
By regularly servicing the area, our drivers have learned how to manage Burbank traffic and avoid every bump in the road on the way to your new home.
Worried about traffic delaying your move? We are one step ahead of you. We can advise on optimal move times to help avoid all too common traffic rushes in the Burbank area from delaying your move. If the traffic can't be avoided, we will take the best route guaranteed to deliver your household goods faster.
No one wants to wait hours for their Burnbank moving company to show up because they are stuck in traffic. At Next Moving, we always ensure that our movers will arrive on-time for your moving appointment. We may be early, but we always take the necessary precautions to not show up late.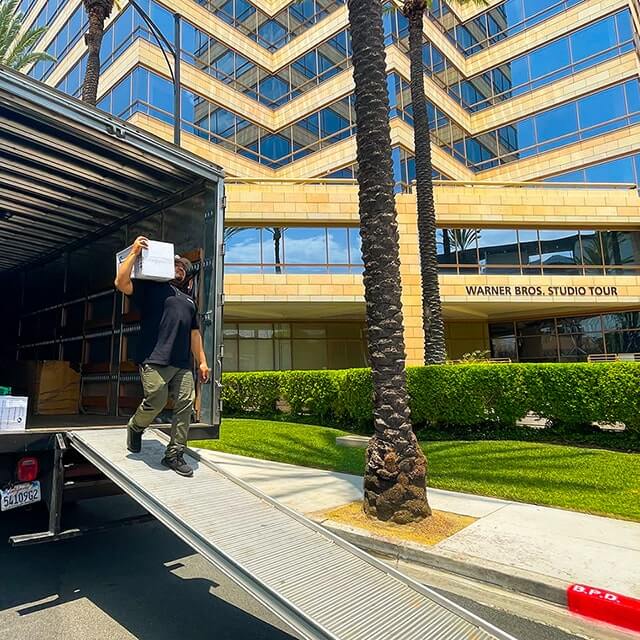 We Know Burbank Houses
Whether you're moving to or from an older home or one of the architecturally unique homes common in the Burbank area, our movers have seen and done it all. Our movers are professionally trained to handle moves in any kind of space, accident-free.
Our movers are expertly trained to move:
Heavy furniture
Uniquely shaped pieces
Fragile items
And more
You'll never have to worry about our movers damaging floors, walls, doorways, or any of your precious belongings during your house move. And in the off-chance that something does become damaged in the move, you can rest assured knowing that we are fully licensed and insured, and we'll always make it right.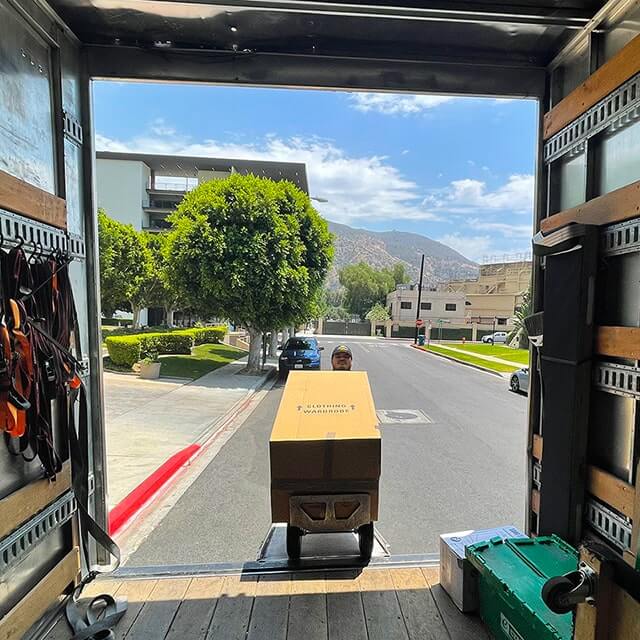 We Know Burbank Apartments
Are you looking to move to or from an apartment complex in Burbank? Chances are, our apartment Burbank movers have serviced your apartment complex before.
Being familiar with the area, we know that most apartment complexes will have moving requirements, like:
A certificate of insurance for movers to enter the building
Elevator reservations
Elevator protection
Parking reservation for the moving truck
And more
We can guide you through every step of your moving checklist to ensure that your moving day goes as smoothly as possible. Our movers are also well-versed in handling situations like narrow hallways, elevators and stairs, and limited parking.
Leave the heavy lifting and strategic maneuvering to us so you never find yourself stuck on a staircase holding a couch yelling, "pivot!". You can count on Next Moving to take the stress and arduous planning out of your apartment move.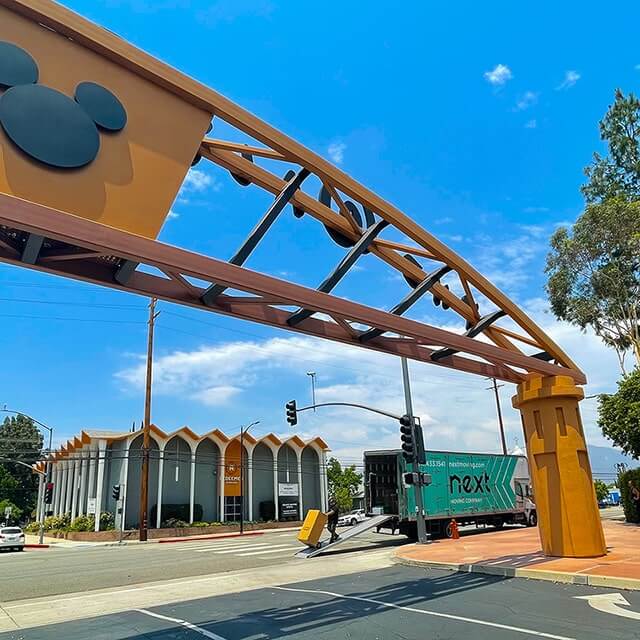 We Know Burbank Commercial Properties
Are you looking for a Burbank office moving company? When it comes to moving your business, you need an organized, efficient, and affordable move. Figuring out how to organize an office move on your own can be a nightmare.
At Next Moving, we take into account all of your concerns and more. We have completed dozens of commercial property moves in this area.
Are you moving to a pedestrian-centric area like Magnolia Park? Our moving team will figure out all of the parking and street logistics for you. We have smaller moving vans specifically for moving to or from locations with narrow streets.
Let us help make your office move a breeze. Contact us today for a free quote.