Moving Insurance
0
Moving can be a scary time for anyone. Especially, when you don't have moving insurance to protect your move. Not only is it the start of a new chapter, but it can be a time-consuming, exhausting, and grueling process. By the time you're ready to start that process, you've likely already spent all of your energy on finding a new home and packing up your current one.
All of that aside, moving can also become a costly expense if not done correctly. Most of these expenses can occur at any time and can put a hamper on the process and your budget.
Whether it's damaged belongings that need to be replaced, damaged property that could run-up your final bills, or damage to any vehicles/trucks in the process, you want to make sure you and your family's belongings remain protected.
No one should have to worry about these things on top of everything else they are dealing with. That's why anyone preparing to move should know the benefits of having quality relocation coverage as a backup. Moving insurance can be a life-saver on what would generally be a bad day. It can allow you to push through your moving day with confidence.
Why Do You Need Moving Insurance?
There are so many things that can go wrong when moving. Whether you're attempting the move yourself or have movers near me assisting you. Moving insurance can help you remain protected throughout the process, ensuring you don't see a significant hit to your bank account come moving day.
Most people are going to have quite a few large items and furniture to transport. Not only can these items be challenging to move, but they usually are big-ticket items that you would hate to see broken. Those chances of breaking or damaging the item can make you nervous when loading and unloading the moving truck.
Without moving insurance, you can be stuck with the replacement or repair bill if something terrible happens. This can make losing a television, computer, or piano that much more challenging to handle. With moving insurance, that bill will be paid-in-full or partially-paid depending on the relocation coverage you obtain. Now you can get that peace of mind back and go about your day with confidence.
Even when the truck is packed, and you're on the road, your goods can be at risk. Even with a professional driver, anything can happen due to bumpy roads and traffic. Insurance can help protect these goods also after you've loaded the truck.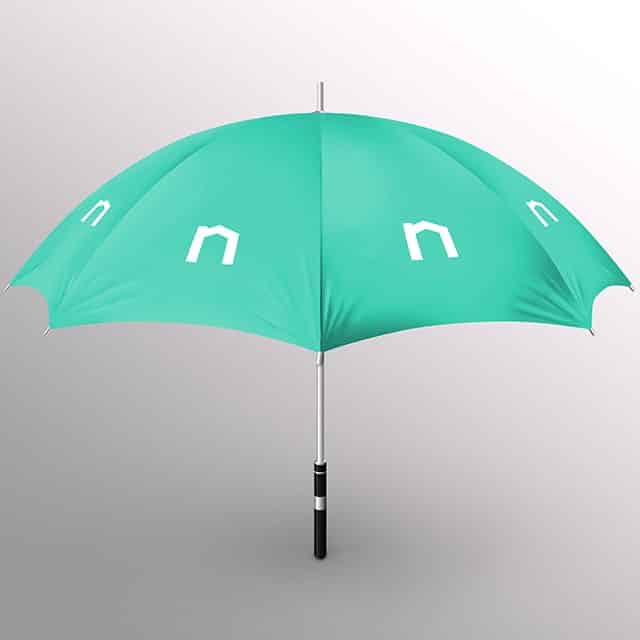 Types of Moving Insurance
Many people neglect moving insurance, especially when hiring a company to help. They think growing professionals will eliminate the risk of anything unfortunate happening.
In reality, accidents when moving can happen to anyone, no matter how professional they are.
But finding and purchasing moving insurance will only add to your list of things to do. That list can become overwhelming, which is why many people decide to hire moving companies in the first place.
Unfortunately, many companies don't provide the necessary insurance, and by the time you find it, it's probably too late. With so many types of coverage provided, let's take a look at the ones you'll want to be aware of.
Released-Value Protection
This is often referred to as basic relocation coverage and is likely included in most movers' base rates. With this protection, moving companies are legally required to pay up to $0.60 per pound of any items that are damaged, broken, or lost. Although companies won't charge you for this basic relocation coverage, it's something you have to ask for and agree to.
This can be a great way to remain protected even if you can't afford any more comprehensive insurance. You won't receive nearly what your items are worth. But it will be better than nothing in the event of a worst-case scenario.
Full-Value Protection
Full-value protection is what most people prefer when moving. This type of insurance means the movers near me will obtain full responsibility for any goods that are damaged or lost during the move.
When a client filed a claim, the movers will typically have three choices. First, they can replace the item with one of comparable value. Second, they can repair the item if at all possible. Lastly, they can payout the customer to cover the cost of the repair or replacement of equal value.
Liability insurance is critical when moving. Professionals are trained and skilled at what they do, but damaged belongings can happen anytime to anyone. The last thing you want to do is say no to insurance and then have something break. We all say, "it won't happen to me" until it's too late.
Cargo Moving Insurance
Cargo insurance is designed to protect any belongings that are located in the moving truck provided by the movers. This can be essential when making long-distance moves due to long travel. Bumpy roads and heavy traffic can make for unsafe conditions.
Making sure the movers near me provide cargo insurance, among all the other types of insurance, can go a long way in preventing headaches down the road.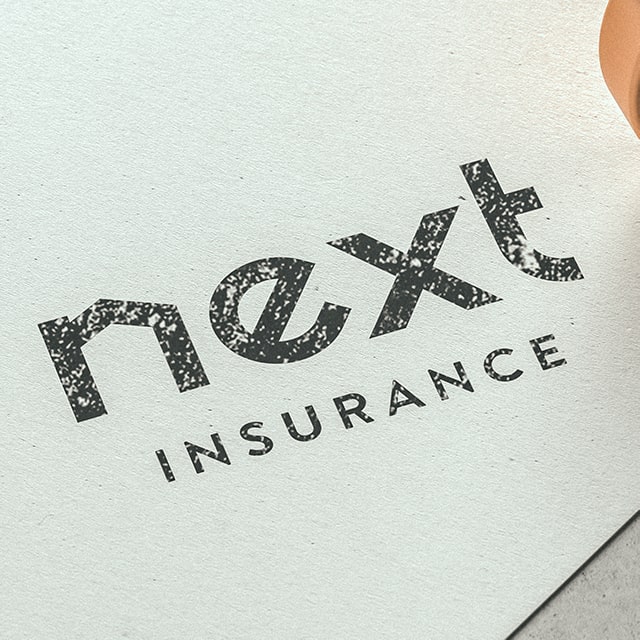 Next Moving Provides All Types Of Moving Insurance
At Next Moving, we believe that our clients shouldn't have to worry about any damage to their goods or property. Because of this, we make sure to provide all types of insurance designed to give you the protection you need.
When you hire Next Moving to make your moving day a more manageable process, you are protected from the moment we start to the second we finish. It doesn't matter if something happens while disassembling furniture, loading the truck, transporting to the new home, unloading the truck, or re-assembling furniture. You're covered under it all.
If you're ready to start the process with Next Moving today, feel free to reach out for a moving quote. We will do a full assessment of your move to ensure we have all the right equipment, enough movers near me, and the insurance to keep you protected before we even lift a finger.
Allow Next Moving to turn your moving day into a stress-free zone today! We can't wait to get this moving process started with you.
Contact us today
To get a free quote for your move! We are excited and eager to help you.